Swipe to the left
Schools out for summer...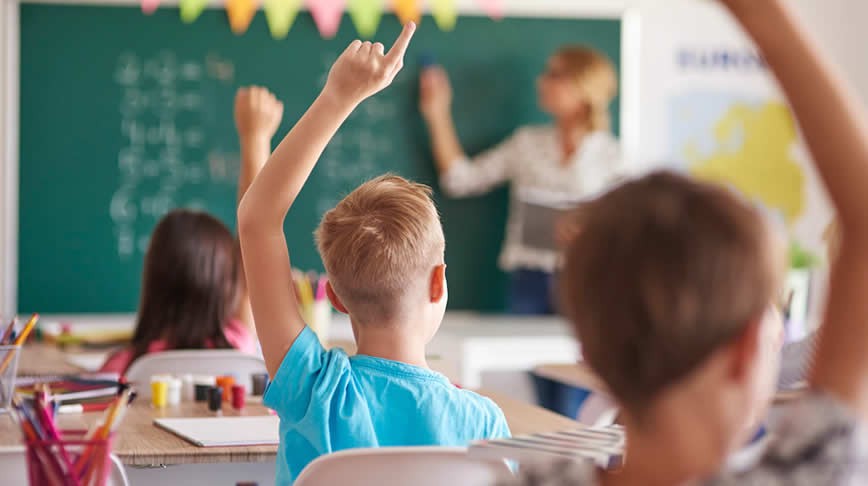 And so the school holiday maintenance begins...
School governing bodies have historically taken this opportunity of the summer break to carry out necessary repairs but also to update and renew broken and worn out furniture and floor coverings.

The new school year will welcome new students and often new staff, so why not greet them with pleasant updated areas to aid towards a comfortable and productive atmosphere in which to work.

We have been supplying schools from all over the UK with our carpet tiles for many, many years. Our products have proven to be ideal for the heavy footfall and tough working conditions in which they have to provide a safe and enhancing work place. Carpet tiles are ideal in school and college situations as they can be removed and cleaned or singularly replaced if spoilt, saving the expense of re-carpeting a whole area. They prove to be economically a good choice as they usually last longer than carpet on a roll.

When using carpet tiles in a classroom, meeting room or office spaces our castor chair certified polypropylenes are a favourable choice. We supply these in the two most popular colours chosen for such areas, a grey named Quartz Grey and a dark blue named Kyanite Blue. Both are loop pile carpet tiles, offering a resilient, hardy surface. The colours are flecked in appearance helping to camouflage the lint, dust and fluff which always appear in classroom situations until the next cleaning session.

For corridors and situations where feet and footwear are the principle protagonists, we have the Ultra Range. These come in a selection of colours, tough though competitively priced you can chose from Ultra Mid Blue, Ultra Grey, Ultra Light Grey, Ultra Dark Green and if a brighter colour is required there is also the Ultra Beige.

For offices and administrative work places we also have available our Nylon Carpet Tiles, these offer a softer though longer lasting fibre, giving them a durable but pleasant feel. Our large range of colours allow for most tastes but also hardwearing practicality. The distinctive Bosun Blue carpet tile is a lovely combination of a range of speckled blue shades, whereas our Mariner Blue has a silvery fibre woven through its mid blue prime colour. We can offer Galleon grey, Atlas Grey, Trafalgar Blue, Landmark Green, Clipper Brown, Admiral Red and Compass Beige so allowing any situation to be carpet tiled.

If your maintenance team are looking for resilient, classical, easily applied flooring then Carpet Tiles are an advantageous option.