Swipe to the left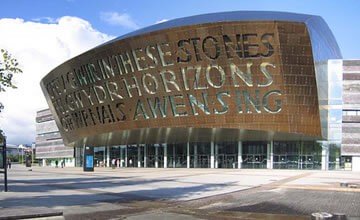 Do you own a business or reside in the Cardiff area?
Have you decided that your floor covering needs updating?
Well look no further. Here at Carpet Tiles Next Day we have the answer to your flooring quandaries.

Read More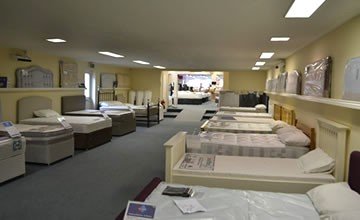 Are you planning on opening a new business? Or do you already run a business and are looking to refurbish? If this is the case, when it comes to carpets, look no further than Carpet Tiles UK from Carpet Tiles Next Day. These fantastic carpet tiles are ideal for almost any industrial or commercial companies.
Read More