Swipe to the left
Carpet Tiles Next Day Blog
Red Carpet Tiles have always been a very popular choice for both snooker clubs and amusement arcades. Not only are they hard wearing but also provide a cost effective solution for covering large areas for a low price.
Read More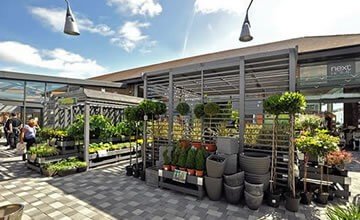 We have sold thousands of carpet tiles for Garden Centres over the years and undoubtedly the best type to use is either a rib, hair velour or a hobnail construction.
Due to the high amount of traffic seen in a busy garden centre the heavy duty rough textured tiles work much better than a loop pile carpet tile.
Read More