Swipe to the left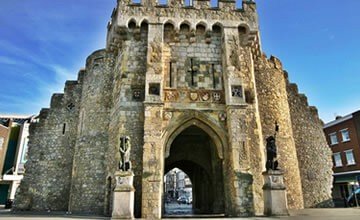 When the sun comes out, our thoughts are drawn towards holidays and leisure breaks. For those who are lucky enough to own a caravan, a motorhome or a yacht to use for those special getaways, the next problem is keeping them spick and span and ready to roll or in the case of the yacht, to sail.
Read More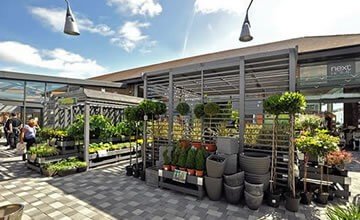 We have sold thousands of carpet tiles for Garden Centres over the years and undoubtedly the best type to use is either a rib, hair velour or a hobnail construction.
Due to the high amount of traffic seen in a busy garden centre the heavy duty rough textured tiles work much better than a loop pile carpet tile.
Read More