Swipe to the left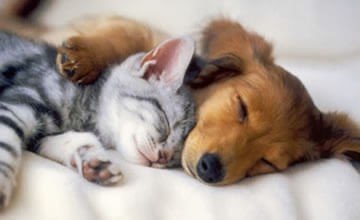 We know everyone loves their pets, whether your preference is for dogs, cats, birds or the more exotic friends from the animal kingdom.
But how to give these a home where they can roam and feel comfortable, whilst allowing you to keep the house habitable for us mere humans, this can be a headache. Have you considered laying carpet tiles down on your floor?

Read More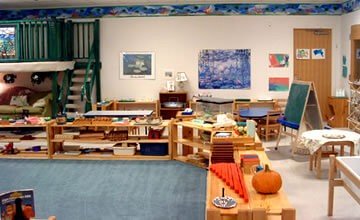 If you own or manage a commercial nursery, you will no doubt be acutely aware of the level of abuse that your floor coverings face each day. As every game seems to involves little feet stampeding across the room, mats are turned into race tracks for all manner of toys and that's before you consider food/drink etc being dropped on the floor.
Read More