Swipe to the left
Are Pets and Carpet Tiles Compatible?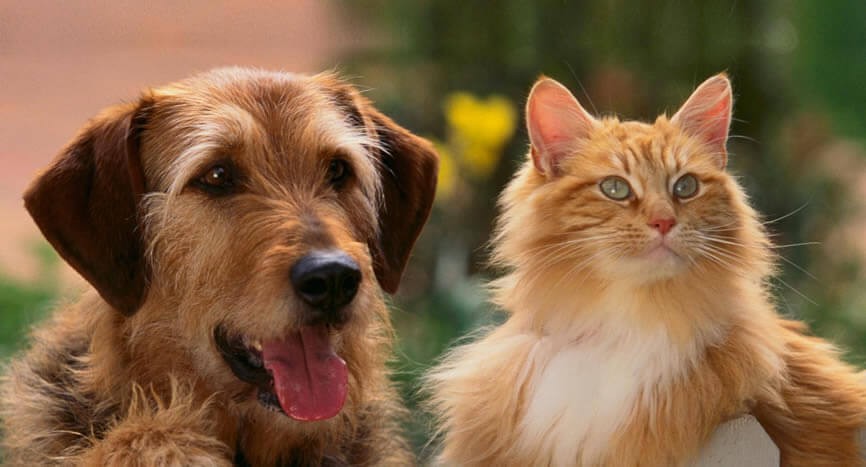 Carpet Tiles for Pets
We know everyone loves their pets, whether your preference is for dogs, cats, birds or the more exotic friends from the animal kingdom. But how to give these a home where they can roam and feel comfortable, whilst allowing you to keep the house habitable for us mere humans, this can be a headache. Have you considered laying carpet tiles down on your floor?

When that nice carpet in your living room gets stained with dirty little feet or little accidents, do you wish you could just take up the marked piece, clean and replace it? With domestic carpet tiles you can! Because carpet tiles are laid with a tackifier adhesive, this permanently tacky film allows the tiles to be lifted, washed, dried and replaced quite easily, ready for your little friends to wander again at their leisure.
Then there are those claws! To avoid the snagging and catching of sharp claws when your pets are running to greet you, joyfully playing or heading for the food bowl at mach one, the popular loop pile type flooring is not always the best option.

Why not take a look at our range of Hobnail carpet tiles. They are made of 100% polypropylene, a yarn which is stain resistant and easily cleaned. They are also extremely durable and long lasting, constructed with a stitched, herringbone textured pattern which is less likely to become caught or pulled by hooked claws. These attributes combined with a choice of two colours, being available in blue or anthracite, would allow you to have a comfortable homely feel, with the added benefit of an animal friendly area.

These tiles can be easily be laid by yourself, a handy man or a local carpet fitter.

If you take a look at our printable carpet tile fitting guide, you will see how even a novice would be able to furnish you with fine new flooring, allowing you and your pets to live happily side by side in your living room, kitchen or conservatory.

Considering carpet tiles to refresh your living space that you share with your favourite companion would be a sensible move, as they are definitely compatible. Why not request free samples of the tiles of your choice, this is easy to achieve by completing our online sample request form.