Swipe to the left
Carpet tile squares for sports clubs rather than rings/circles...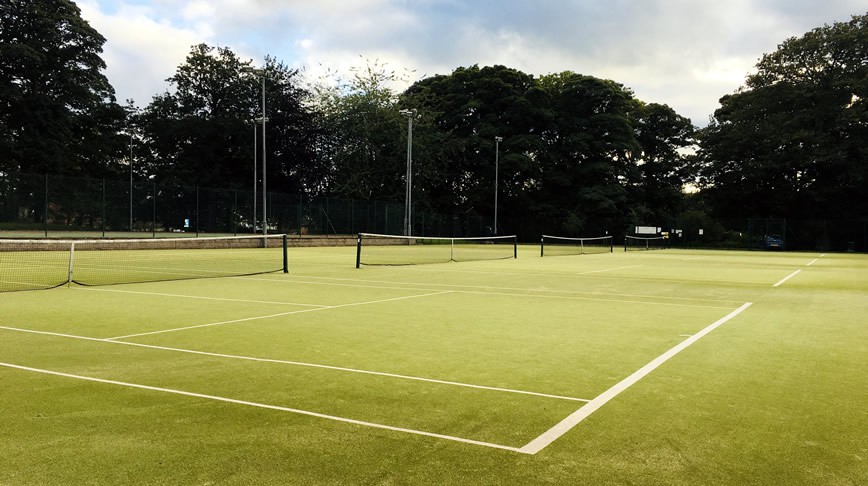 Carpet tiles in sports club colours...
Sporting activities have been gradually emerging after some shutdowns and postponements due to the Coronavirus Covid-19 pandemic over the last year or so.

The delayed 2020 Summer Olympic Games may have come to an end not so long ago in Tokyo, Japan in the summer of 2021. The flame in the stadium may now be out, however, we are already moving forward to the next Summer Olympic Games scheduled for Paris, France in 2024 and the flame in the stadium will be visible again. New challenges, records and medals lie ahead, and have been happening since the first Summer Olympic Games were held in Athens, Greece in 1896.

The five Olympic Rings are in different colours, and carpet tiles are also available in various colours, with the exception that our carpet tiles come in the shape of a square. With this variety of carpet tile colour choice, we don't always have to be going for gold. Greys such as our Quartz Grey and Galleon Grey are very popular, some might say that they are the current top of the podium colours for carpet tiles. Currently each carpet tile we supply is the standard 50 x 50 cms in size, making them easier to install on your floor – rings and circles may show more gaps…

Many clubs, especially from a sporting background, continue to select carpet tiles in their specific club colours – showcasing a welcoming sense of pride in their club to visitors and distinguished guests that attend their facilities. Football, rugby, cricket, hockey, tennis and bowls clubs for example, may highlight their club colours by promoting them through the use of carpet tiles installed on their floors. Depending upon the individual clubs' particular colour scheme, popular colour choices include Galleon Grey with either Trafalgar Blue or Admiral Red dropped in throughout the floor area, keeping carpet tiles of similar thickness and specification together. Alternatively, one colour that enriches the clubs' colours can also be installed either broadloom, or checkerboard method. Samples of the carpet tiles are also available from Carpet Tiles Next Day to aid the selection process.

The Landmark Green carpet tile is a favourite of both bowls and tennis clubs. Tennis is a sport in which recently we have seen a rising new female tennis superstar winning the Ladies US Open Singles Tennis Final in New York. A brilliant achievement and an inspiration to others by Emma Raducanu, the first British woman to win a Grand Slam Title since Virginia Wade won Wimbledon in 1977. Going from a Tournament Qualifier to Champion, not dropping a set in the process and finishing the final match with an ace. Well done indeed!

Which carpet tiles qualify for your installation and finish in first place on your floor?