Swipe to the left
Catch a sunset before the year is out...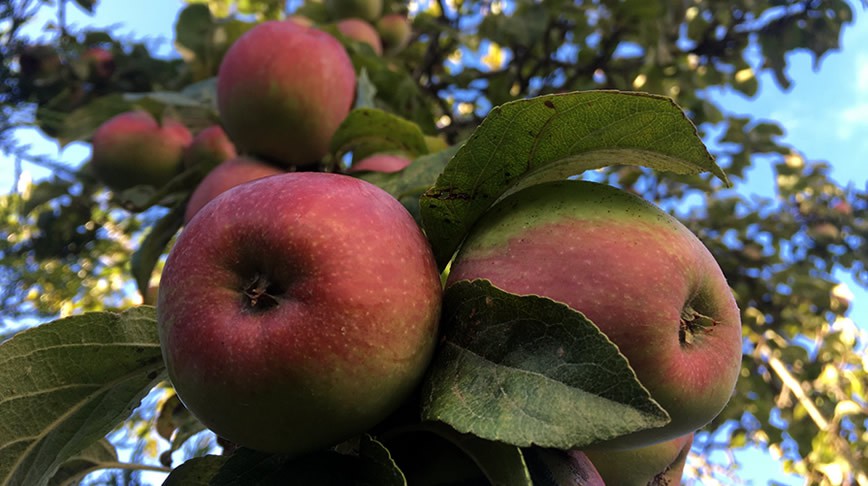 Bring warmth to any installation...
As we approach the sunset of another year and presently embrace its Autumnal features, when leaves rustle as they lie on the ground – the remnants of the season when gales blow and temperatures drop. The apples have already been gathered from the trees before they become bruised and battered by strong winds. The harvest is completed for another year. It's time to wrap up warm and take up the challenge of keeping the heat in. Thermals at the ready?
Carpet tiles such as Admiral Red will help bring warmth to any installation, domestic or commercial. A durable nylon loop pile carpet tile in a rich dark red mottled design available from Carpet Tiles Next Day, a very serviceable colour with the strength of the rich red coming through the darkness of the surrounding colours.

As the days begin to darken earlier, an evening sitting in a comfortable chair in front of a blazing fire beckons, once seated with a hot drink in hand, it may be difficult to move elsewhere for the rest of the night. Some people may even call it the season of once home, I'm staying home.

As the light now fades quickly in the afternoons and the oncoming winter weather may restrict and limit our outdoor activities, it's an opportunity and a chance to complete some indoor tasks. A great time to install carpet tiles to various rooms within the house or office indoors. The Geneva Grey nylon cut pile product is ideal for bedrooms and boardrooms alike.

Fitting instructions can be found on our website to aid the installation process, https://www.carpettilesnextday.co.uk/carpet-tile-fitting-guide. Getting tasks that can be completed before the "Spring clean" is a positive and productive way of spending those winter evenings that are approaching. Maybe the arrival and occasional cleaning of new carpet tiles on the floor of a room will add a bit more normality compared to the vacuuming of everything in sight from curtains to lampshades in the months ahead.

Although it may be cooler and fresher outside, however, if you can, wrap up warm and try and catch a beautiful sunset before the year is out, then be prepared to get a glimpse of a sunrise in the dawn of a new year!