Swipe to the left
Carpet Tiles in Southampton for Leisure Use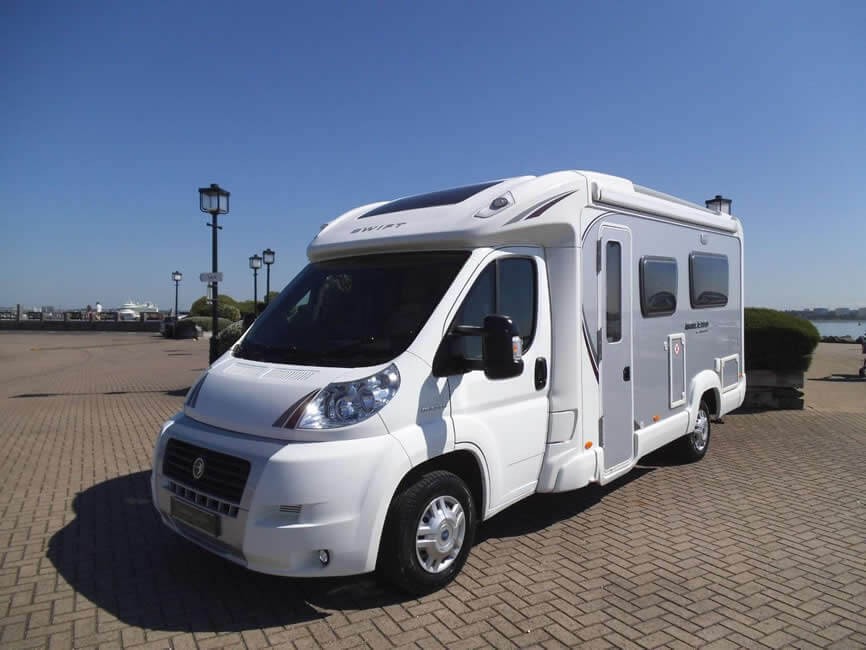 Carpet Tiles to Southampton
When the sun comes out, our thoughts are drawn towards holidays and leisure breaks. For those who are lucky enough to own a caravan, a motorhome or a yacht to use for those special getaways, the next problem is keeping them spick and span and ready to roll or in the case of the yacht, to sail.
We have supplied carpet tiles to both private households and companies in the Southampton area for leisure use. Carpet tiles are ideal for replacing threadbare and worn out flooring in caravans and motorhomes, making your next holiday more comfortable and appealing. Yacht interiors can also benefit from a flooring face lift every now and then, allowing the view inside, to be as pleasant as that on the outside, when staring over the ocean.
Carpet tiles can be cut and fitted into almost any space, large or small relatively easily, brightening up the interior by using our large selection of carpet tile colours and textures. You should certainly be able to find the tile that suites your décor, making your break a getaway with comfort.
Businesses in the leisure trade in and around Southampton have purchased our carpet tiles, giving their vehicles and boats a professional finish to be proud of. You too can achieve this.
We have a choice of textures and pile type to choose from, such as, hobnail carpet tiles for the heavy duty areas or a neat loop pile type tile for the relaxing living areas. For a selection of free samples, please fill out our sample request form online, you can then select samples which we will despatch to you in the next available 1st class post. To order simply log on to www.carpettilesnextday.co.uk and pick the delivery option which best suits you. There is also a fitting guide available on the website, giving you handy tips on fitting. In no time at all you could be ready to take-off to somewhere special, feeling content with a job well done.
If you are a business in the Southampton area looking for carpet tiles, we have supplied in your area in the past, and not solely for the leisure industry, they are suitable for use in office areas and other establishments. Please browse the site and see if we can accommodate you in any way with our range of Industrial Use Contract Carpet Tiles.