Swipe to the left
Carpet Tiles in Cardiff - Wales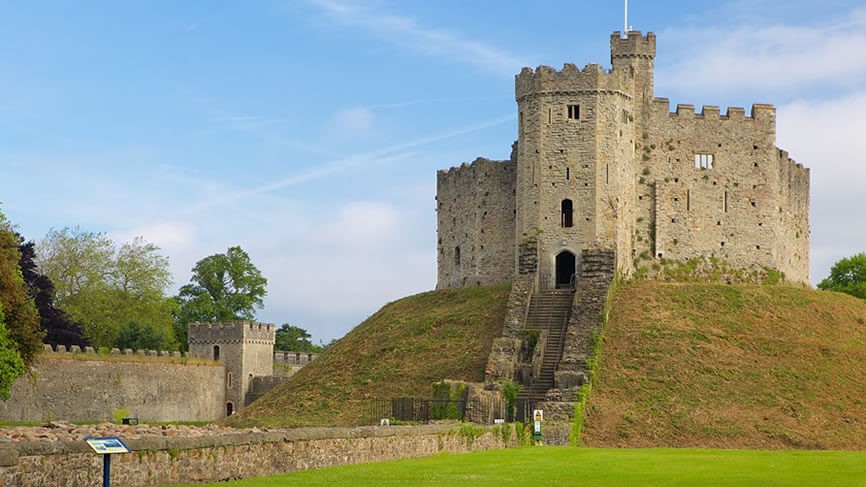 Carpet Tiles to Wales
Do you own a business or reside in the Cardiff area?
Have you decided that your floor covering needs updating?

Well look no further. Here at Carpet Tiles Next Day we have the answer to your flooring quandaries. There is no need to try to find a local stockist; no need to travel to their showroom; no need to wait to speak to a carpet tile salesman. All it will take is a couple of minutes of your precious time to peruse carpettilesnextday.co.uk.

Here, all in one place, you can find the information that you need – on how to measure your area; on how to fit carpet tiles; on which is the best construction of tile for your situation; on what colours are available; on how to adhere them to your floor; on how quickly you can receive them and on how to order quickly and easily – all this from the comfort of your chair at home.

We have supplied carpet tiles to the Cardiff area before on many occasions. Our Tiles have been laid in fitness and training clubs, where they prove to be durable and can withstand the heavy traffic.

They have been successfully used in commercial situations, for shops and office spaces; for communal areas and meeting rooms. Our welsh customers have returned to us on many occasions as we pride ourselves on giving a good, affordable, reliable service in the friendliest way possible. We find that when our clients are happy that the sale has been dealt with quickly and efficiently, they are content to use us again, why go elsewhere?

Why not take a look at our Trust Pilot Reviews, they will just be the icing on the cake.
You could be our next contented customer – Carpet Tiles Next Day – service to make you smile.