Swipe to the left
Black Carpet Tiles for Your Office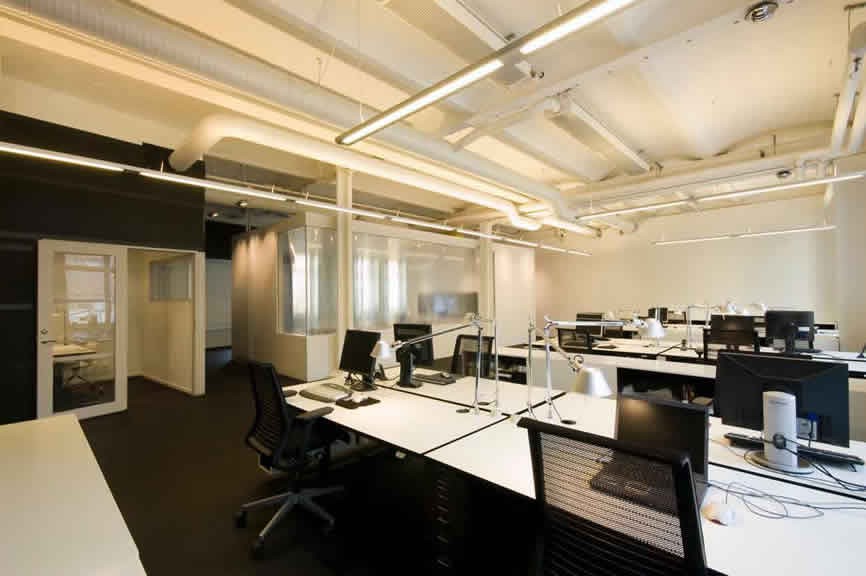 A Case of Back to Black?
From aesthetic domestic carpet tile colours and textures for the family home to hard wearing black commercial carpet tiles for the busy workplace, you'll find carpet tiles provide an elegant and inexpensive solution to your flooring requirements.
Carpet tiles have been in existence for around 50 years, having been developed initially as a cost effective and long lasting alternative to traditional broadloom carpet. One of the most obvious benefits is ease of transport and installation. The tiles can be stacked to fit in the boot of a car or van. Once at the required location, there is no need for underlay. Commercial carpet tiles can be laid directly on to laminate, concrete or vinyl floors. With easy standard sizing there is less cutting waste when compared with fitting carpet from a roll. They are so easy to install that you can do it yourself on the day of purchase, saving money on a professional carpet fitter. Although we would recommend you to follow the manufacturers guidelines in colder weather and leave the tiles 24 hours to acclimatise to the room they will be fitted in.
Another great thing about carpet tiles is ease of replacement. We all know carpets are subject to wear and tear, permanent stains, cigarette burns and damage from moving furniture. Whereas damage to a traditional carpet can mean replacing the carpet in the entire room, you can simply and easily replace the offending carpet tile. Dark coloured or black carpet tiles show very little dirt and staining. You may wish to choose black carpet tiles for areas likely to see heavy wear and spillages. Versatility in design is another advantage. With a huge range of colours, patterns and textures, it is simple to create your own unique floor design. You can even create zones within your house by using different colour ranges in different rooms.
One of the ideal locations for carpet tiles is in the office. Black carpet tiles provide an elegant and hard wearing solution to your business flooring needs. These office carpet tiles are tough and strong to avoid ripping and tearing from heavy use, castor chairs being moved around, the impact of heavy objects and so on. Heavy duty office carpet tiles, such as Guardian Black Barrier tiles, are fire-retardant and conform to BS4790 fire regulations. They are made from hard wearing diagonally ribbed poly pile with a heavy duty bitumen backing.
You can browse on this site to find home flooring options and office flooring tiles to meet your requirements.