Swipe to the left
Carpet Tiles in Birmingham for an Engineering Company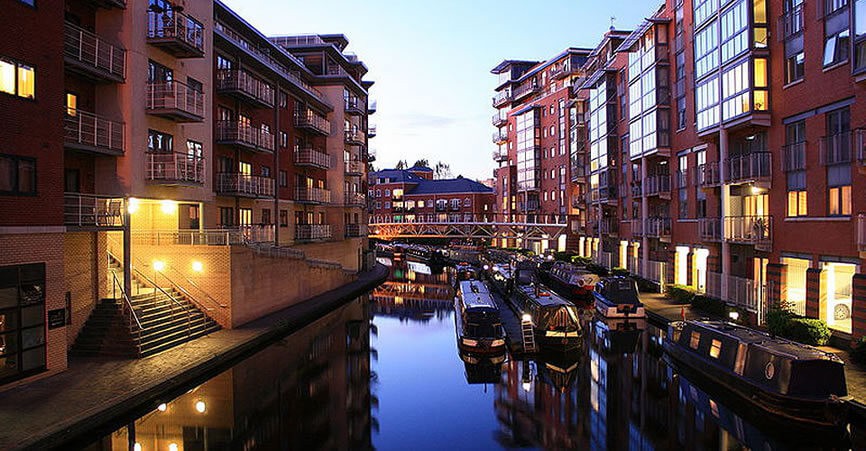 A Great Flooring Solution
We were contacted by an engineering company in Birmingham who were looking to lay new carpet tiles in their recently refurbished offices and reception area. They specifically wanted green carpet tiles as this was their corporate colour. We posted samples of what we could offer and they came back with a choice of Landmark Green which is a loop pile tile. However after discussing their full requirements we discovered that they had several employees who would access these areas directly from the workshop with dirty boots.
We suggested that a loop pile tile in this case would not be suitable and a more robust hobnail tile like Richmond Green would be more effective. A hobnail tile is not only good for hiding the dirt but for putting up with the wear and tear of heavy work boots in a high traffic situation. For the entrance lobby and the corridor leading through to the workshop we supplied them with the Guardian Black barrier tile.
This would ensure that most of the dirt would be left here instead of being walked through into the main office areas. An old fashioned mat well with coir matting was removed and the barrier tile was laid in conjunction with the green to form a new mat which was up to date and more efficient than their previous solution. The customer has since given us feedback that this is also much more pleasing to the eye and has given the firm extra confidence when showing prospective clients around their premises.
They had several questions on fitting and also if they needed to be stuck down. They mentioned that their sub floor had ceramic tiles on the floor which were cracked and damaged. We said normally if in good condition then they could fit the new tiles over the existing floor covering as long as the joints were not too wide. (Please note that over time laying carpet tiles on wide joints could lead to the grout lines showing through to the surface. This occurs when the bitumen backing molds itself down into the gaps revealing the original tiled floor underneath). We advised taking the old ceramic tiles up and getting back to the concrete base as a good hard flat surface to start from. Then using carpet tile tackifier adhesive would ensure the tiles don't move once fitted and with the benefit of not permanently being stuck down. Initially this may have been a bit more work but this was apparent in the finished result and the appearance of the floor would last and save laying more new carpet tiles in the future.
Over the years we have assisted many companies like the one above especially in Birmingham and around the West Midlands which have a high concentration of engineering companies and similar associated trades. Dark coloured carpet tiles which are not only hard wearing but also easy to clean still tend to be the most popular choice in this kind of environment. Dark blue carpet tiles and black carpet tiles are still preferred over most of the other colours which we can supply. If you have questions about what would be the best type of carpet tile to use for your floor then please feel free to contact us either by email to sales@carpettilesnextday.co.uk or by telephone on 01485 528993.
Getting the right tile first time is important and will definitely save money and further expense at a later date. We are passionate about carpet tiles and want you to have a good experience and receive a first class service without having to pay for it. We dispatch pallets and parcels every day to not only the Midlands but all over the UK. Our warehouse is perfectly situated in Norfolk so fast delivery is guaranteed to Birmingham and the central regions of the UK. If you're a company in Birmingham with a requirement for carpet tiles and want a great service as well as a competitive price then Carpet Tiles Next Day will make buying carpet tiles online easy and hassle free!