Swipe to the left
Trick or Treat Yourself This Halloween To New Carpet Tiles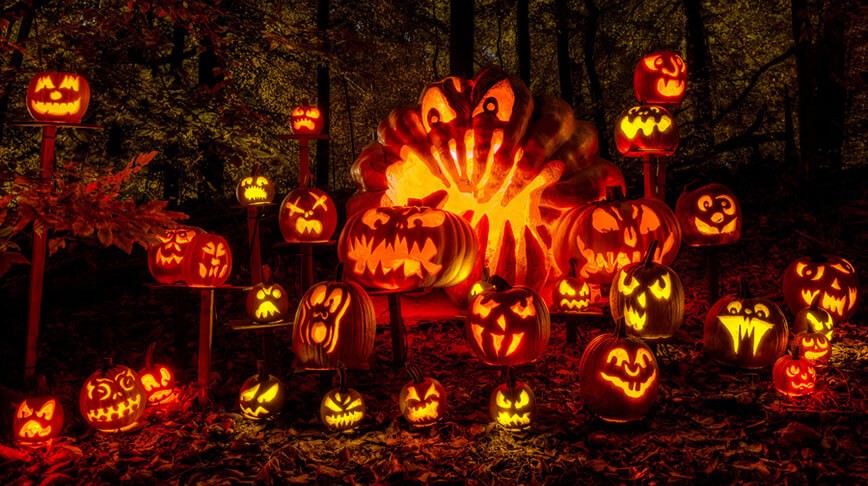 It's Halloween Time…
It's Trick or Treat time of year again. All of your nearest, dearest and neighbours bringing their costumed children to knock on your door! You just know that their parents can't help themselves from checking out your house! Can you make a good impression? Does your hall flooring live up to your high standards?
Now is the time to start thinking about making the entrance into your home eye catching and decide not to just make do with the usual humdrum. Your doorway is the first step into your realm, so let us make it an impressive first step. We can give those inquisitive visitors something to talk about as they continue their trip around town. Your style could become the new benchmark. As you open the door to visitors, let them be impressed with a smart, welcoming carpet tiled entrance.

Carpet tiles are a great choice for hallways and doorways as they are able to endure the heavy footfall and rough wear that accompanies this area of your home. Also with the ability to be easily cleaned, individual tiles can be lifted and washed or replaced, if need be due to soiling, keeping your flooring looking nicer for longer.


Here at Carpet tiles Next Day we stock an impressive array of options suitable for your entrance way. You can achieve a warm hospitable look with many of our ranges, maybe opting for a value range suitable for the smaller budget such as the Velours or Fine Ribs; or our Broad Ribs that offer a contemporary coir matting type effect; or maybe our plush nylon cut pile, the latter is comparable to those used in the smartest hotels for their lobbies.

For those rainy days and wellington boots of Autumn we can also supply barrier tiles. These door mat style tiles should be fitted rug-like among your carpet tiles, laid just inside the door acting as an effectual barrier, keeping the dirt, mud and grime in the doorway and not spilling onto your beautiful newly laid carpet tiles.
This October 31st, let us help you open your door with pride. Happy Halloween.