Swipe to the left
A Brief History of Carpet Tiles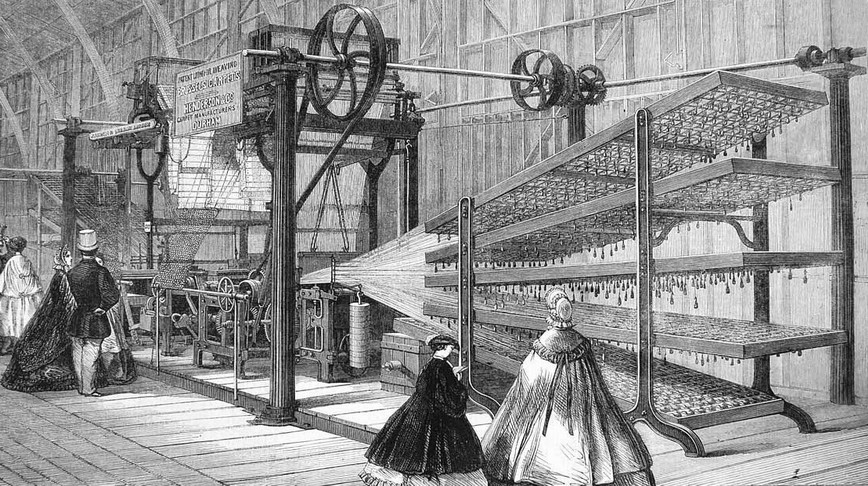 A Brief History...
In the mid-nineteenth century just outside Amsterdam, Holland, a small business named Heuga, manufactured animal skin bicycle seat covers. They experimented by using horse and hog hair yarn, made from a waste by-product of local slaughter houses, to make a wider width fabric using a needle punch machine. They continued to cut their bicycle seats from this fabric but also ventured into making rugs and broadloom carpet. To eliminate waste the company were concerned with utilising as much of the product as they could. From this thought process they tried experimenting with using a backing of Asphalt (Bitumen) on their fabric to give it more durability and stiffness.
Asphalt is a natural product which when heated simply spreads onto the back of the punched fabric, then once cooled it is easily cut. This product proved ideal for cutting into squares, which could then be packed into boxes. The Bitumen backing made this type of flooring a perfect choice for heavy footfall areas, such as commercial sites where normal carpets suffer from harsh and excessive wear. With the boxed product, transportation was simplified and they became a popular choice. These 'carpet squares' (or carpet tiles as they are now known), produced less wastage in cut edge materials than the traditional carpet on a roll. They also became popular in Europe for use in domestic properties due to their ease of use.
When synthetic yarns became available in the late 1940's, the company were no longer confined to using animal hair, of which the supply was limited. Unfortunately, these early synthetic needle punched carpet tiles had one disadvantage. When they were cold they would shrink and when they were hot they would expand. Further development in this technology would eventually eradicate these problems.
10 years on, a company called Collins and Aikman in the USA were making the logical progression from producing carpet with a vinyl cushion backing, to carpet tiles. Around the same time, Milliken, one of the most powerful textile companies in the USA bought out a carpet manufacturer called Callaway. Milliken sent one of their employees, Ray Anderson to Europe to investigate European carpet tile production technology. On his advice, they purchased the US rights to a manufacturing process called Fusion Bonding, the highly developed method of bonding individual yarn pile onto a backing material. This method was invented, and patented by Debron, a carpet tile manufacturer in England.
With the help of investors, Ray Anderson left Milliken and formed his own company called Carpets International of Georgia. They grew quickly, selling fusion bonded carpet tiles, and later became known as Interface. In the early 1970's in Europe, Heuga ran a successful TV advertising campaign which brought carpet tiles to a mainstream audience. These companies led the market for carpet tiles in the USA during the seventies and eighties, eventually moving over to tufted surfaces from the fusion bonded. In 1988, Heuga, after selling their carpet tiles in the USA, were bought by Interface.
In the following decades commercial office space has grown extraordinarily, skyscraper office constructions, universities and business premises. Carpet tiles have been extremely important in the growth of this type of construction, providing an easy to transport and store flooring. For these reasons, carpet tiles remain the first choice for flooring within the commercial business sector.