Swipe to the left
Looking for Hard Wearing Commercial Black Carpet Tiles?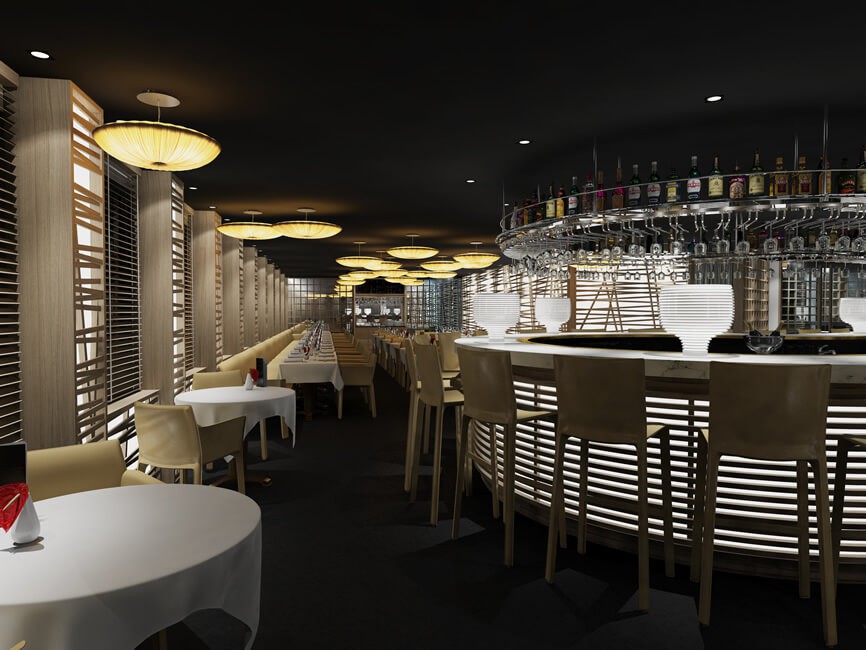 Practical yet Contemporary
It goes without saying that first impressions count. Employees, prospective clients and business associates, in fact anyone who enters your building will make a judgement on your overall professionalism within the first 7 seconds. Those first few seconds are clearly important. You certainly don't want any marks on the walls, clutter on the tables or scruffy dirty flooring. This is where commercial black carpet tiles can help. With next day delivery available it doesn't matter if you're based in Birmingham, Manchester, or London, you can be assured of a fast and efficient service.
Worn commercial carpet tiles can make a place look dull and uninviting often leaving people feeling like they cannot wait to get out of the office block or reception area. Imagine sitting in a dentists waiting room looking at a shoddy carpet, it doesn't bode well for the dentist and the treatment you're about to have! Black carpet tiles allow for that extra pizazz and matched with clean fresh colours elsewhere, they can bring the dreariest of rooms to life.
Hard wearing with an easy to clean polypropylene/nylon pile, these office floor tiles are perfect for those areas expecting a high volume of traffic. Not forgetting the legal and safety requirements, they are of course fire retardant and conform to the BS4790 fire regulations and CE European standards. Smoking is of course no longer allowed in public areas but just in case, these tiles are also cigarette burn resistant.
If you're simply revamping a certain area, industrial carpet tiles allow the beauty of being able to work around furniture. Rather than having to completely empty a room which is needed when laying a roll up carpet, with tiles, you can start at one end of the room and work backwards, moving the furniture around as you need to. To top it off, they are so easy to lay and can either be laid loose, or stuck down with double sided tape or carpet tile tackifier adhesive.
Cost is always a major factor when choosing an appropriate flooring for your high traffic area. Not only does the flooring need to be hard wearing and extremely durable, it needs to be quick and easy to lay, require little after care and of course be purchasable at bargain prices. Office carpet tiles are all of these. With vast amounts in stock all ready for immediate dispatch, we offer big savings on bulk orders and free delivery on orders of 500 tiles or more. Black carpet tiles not the colour of your choice? Don't worry, we have plenty of other colours for you to choose, simply browse through the site until you find the colour to suit. Have a look at our carpet tile floor area calculator for more ideas.