Swipe to the left
Discount Commercial Office Carpet Tiles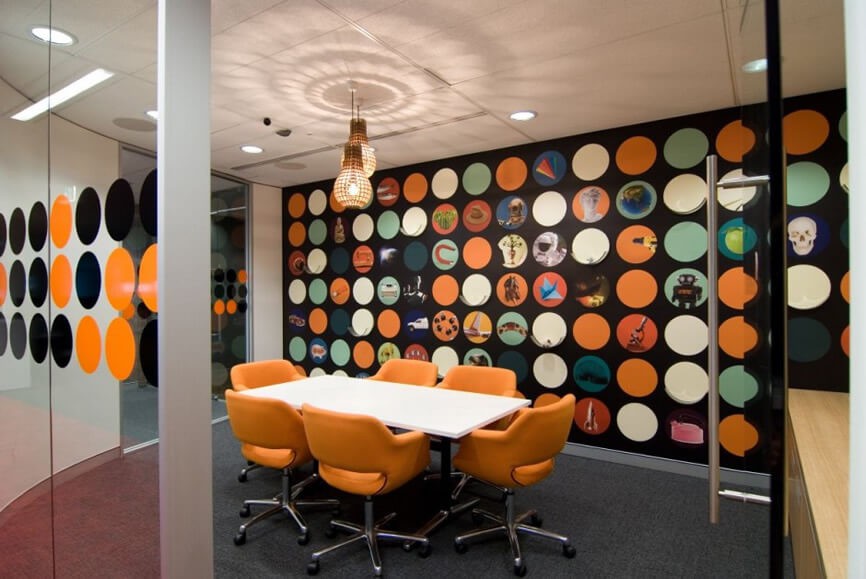 Create the Right Environment!
When you're looking for a quality commercial carpet tile many different factors have to be taken into consideration when choosing the right tile for the job. The area where they'll be used, what you want the carpet tiles to do and what type of finish do you wish to achieve. For normal traffic areas a general contract polypropylene tile can be used.
Whether you choose a polypropylene fibre tile or the slightly more expensive heavy contract nylon option not only depends on budget but also the type of application in which they are being laid. For example when fitting carpet tiles in the corridors of a busy factory where employees may well be coming straight in from the factory floor then colour, construction and fibre are important. A dark carpet tile in black, blue or grey are popular choices as these colours tend not to show any dirt. Our rib and hobnail carpet tiles made from 100% polypropylene are not only competitively priced but also offer the right level of performance and low maintenance for this type of area.
However if the carpet tiles were to be laid in the corridor of a busy call centre where they will be subject to excessive amounts of traffic then a good quality nylon loop pile carpet tile might be a better acquisition and worth the initial extra outlay.
For most floor areas polypropylene carpet tiles are fine to use in an office environment but unfortunately very few come with a castor chair pass. The price is often much cheaper for this type of fibre but you will notice a marked difference between the performance of a polypropylene and a nylon carpet tile, maybe not straight after the tiles have been laid but certainly over time. The wheels on office chairs tend to flatten the pile on polypropylene carpet tiles and considerable wear can occur directly under where the chair rolls if not addressed correctly. If polypropylene tiles are used we recommend using clear castor chair mats to stop this type of wear from taking place. Alternatively look for a polypropylene tile which has a castor chair pass as this will not only offer durability but will bridge the gap between the price of these two different types of fibre. For total piece of mind and greater longevity nylon carpet tiles should be used. The nylon tile will always be more expensive but these are classed as heavy contract and will have a very good wear rating over it's polypropylene rival. We sell commercial office carpet tiles in both types of fibre and also in a wide range of colours and constructions. We can offer good advice on what will suit you best so if you are unsure then please either email or call us for more information.
We sell office carpet tiles to both end users and flooring contractors in the UK. We consistently hold over 100,000 carpet tiles in stock and can dispatch the same day for either 2/3 day or next day delivery. With over 15 years experience in selling top quality carpet tiles we have worked hard to pick the right colours from a range of factories which we know are perfect for all industrial and commercial situations. There are many different types of office and customers will have different requirements and budgets for covering their floor. Here at Carpet Tiles Next Day we are aiming to achieve an understandable level of transparency between carpet tiles and other types of office flooring. From experience we speak to many customers who have never even used the product before and are unsure as to the benefits that carpet tiles provide over other types of floor coverings within the marketplace. We appreciate that not everyone is an expert so we are here to give honest and unbiased advice on what will suit you best. We do not believe in the 'hard sell' and will not try and just sell you the most expensive product within our range. We'd like customers to purchase from us and leave after having the best experience possible and feel both confident and happy with their goods and the level of service which they've received.
If you are looking to replace your office carpet tiles or have been trying to find a great supplier who you can rely on then look no further than Carpet Tiles Next Day. We are proud of what we do and are passionate about promoting carpet tiles and you can be rest assured you are in safe hands.