Swipe to the left
How and Why We Started Selling Carpet Tiles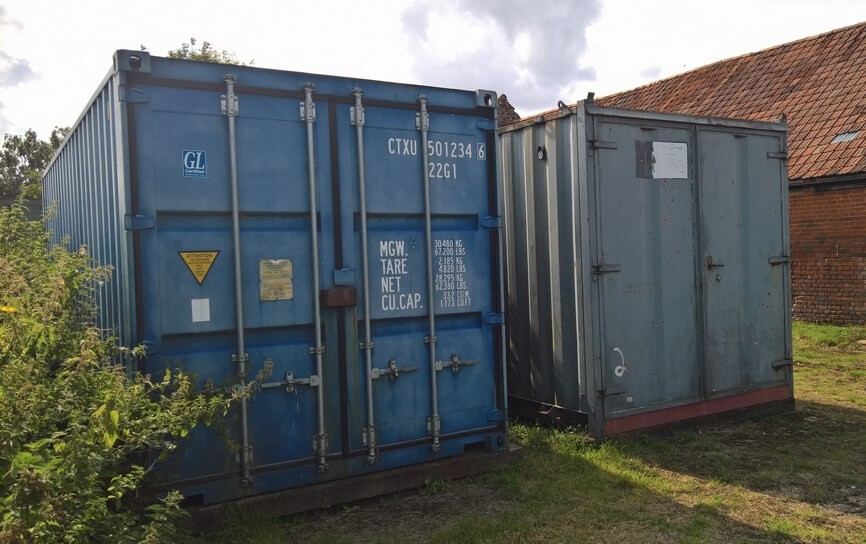 Why we sell Carpet Tiles
After gaining 11 years prior knowledge in this sector, we wanted to provide a new service which was not only about carpet tiles in general but one which focused on our customers having a great online shopping experience. With this in mind we began selling both commercial carpet tiles and domestic carpet tiles on some of the auction sites back in 2008. We were constantly looking for new stock to sell and by chance were offered a container full of carpet tiles direct from the factory.
The vast majority of the carpet tiles were all good dark colours that cost a fraction of the normal retail price and much less than any wholesale stock we had previously been able to buy. The reaction we had to the stock was unbelievable, selling out almost immediately. After a short time, word had spread about the low prices we were selling carpet tiles for and before long we were not only selling to the general public but to flooring contractors and carpet shops too.
We started out storing the products in ex-shipping containers and then moved to our first warehouse but as time passed and we built up our operation, we were left with no choice but to find an even larger warehouse. Now over 5 years later we are probably one of the largest online stockists of carpet tiles in the UK. We have one main warehouse which holds around 150 pallets at any one time. We supply both the UK and European markets and stock approximately 120,000 tiles across a range of different colours. We have direct container loads in from several factories on a weekly basis so are continually topping up our regular ranges to ensure stock availability.
We have worked extremely hard to build up a good network of customers in key locations throughout the country and even after 5 years we are still a family run and owned business. We employ a talented and experienced team of individuals ready to assist and address our customer's needs. We are not here simply to fulfil orders, but also to educate our customers to help and improve the longevity and success of their business. Our customers continue to place a great deal of faith and trust in us, based on us delivering what is promised. Ultimately, if their business is a success, then we have gained a customer for life.
Our customer base in the UK is diverse, from small businesses to well-known High Street retailers and corporate companies. We sell every day to customers from Aberdeen, London, Manchester, Glasgow, Bristol, Liverpool and Birmingham to name a few. We also have customers who purchase from Europe and across in Ireland. Many of our customers have enjoyed the great service we provide and we look forward to continued business and success for years to come.