Swipe to the left
Carpet tiles for a boat, caravan or motorhome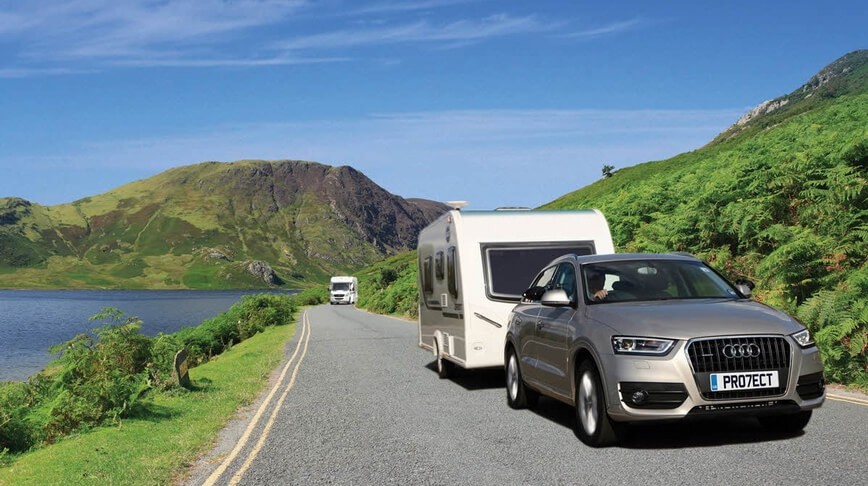 Do you own a boat, caravan or motorhome?…
Summer is on the wane and it's nearly time to safely store away your summer toys again. Before you pack up your holiday caravan, motorhome or boat ahead of the winter weather, do they need a little tender loving care?
Many people tend to rejuvenate their precious holiday transportation at the end of the season. This way in spring/summer next year you are ready to immediately get going again, off to new destinations and new adventures. Whether you own a river boat, a sea going cruiser, a caravan or a motorhome they will all need a pretty-up after a heavy summer holiday season.
Here in Great Britain our weather at any time of the year can be a little temperamental, sunny one day and showers the next, leading to dusty or muddy feet. If your favourite time of year is the autumn and you are still using your toys, then those beautiful scenic hikes, kicking through the falling leaves will also give rise to dirty boots returning to your mode of transport.
So before you just lock and shut the doors on another year, set about sprucing up your pride and joy a little. Carpet tiles are a favourite go to for the floors of such vehicles. They are easy to lay, you can cut around awkward areas and are fairly simple to use for any DIY enthusiast. Carpet tiles come into their own when used in areas with heavy use and subjected to high foot fall, especially where tracking tends to happen. For those annoying stains where the rest of the floor is perfect, with this type of flooring only the soiled area has to be removed, then either new or cleaned carpet tiles can be dropped easily back into position again.
Here at Carpet Tiles Next Day we have a large selection of Carpet Tiles, offering a wide choice of colours and a selection of different pile types allowing your personal choice to be satisfied.
If you have any questions regarding our carpet tiles or the fitting of them, we will be very happy to help with any queries. You can contact us via email or telephone or through the contact form of this website. We would love to hear what your plans are for next year and where you will be visiting with our carpet tiles adorning your home away from home.