Swipe to the left
Carpet Tiles Promote Happier and Healthier Living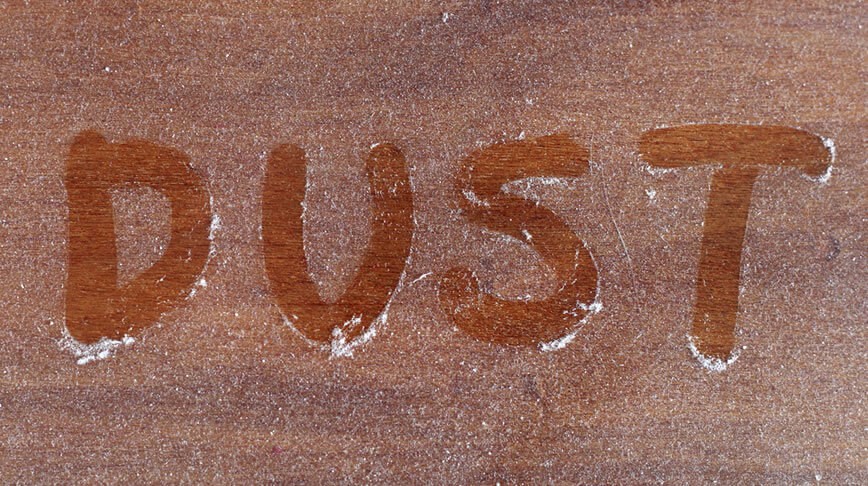 Four Reasons To Choose Carpet Tiles…
Aside from adding style and comfort to your home, if used correctly, carpet tiles can improve indoor air quality and even allergies. Most of our customers believe that hardwood and tile floors are better for those with annoying allergies, either seasonally caused or dust and pet dander, how were we so wrong!

Here I will give you four reasons why to choose carpet tiles to improve your home, business, school or organisation.

1. Style
When choosing flooring for an area hardwood and tiles are often chosen, while this option is a good one, the qualities we think they bring can often be out done by the humble carpet tile. The harder floor options can be swept easily, but so can a path! If you are looking for style and making a statement with colour or texture, then carpet tiles are a better option. Being easily vacuumed, they do not need the additional regular washing and steam cleaning.

2. Comfort
Comfort and warmth are another reason to choose carpet tiles. Hardwood and tile floors can appear very cold and uninviting especially in large areas. Sometimes this gives a large room the appearance of a village hall, rather than a comfortable living, learning or working area. Carpet tiles can soften and be more comfortable under foot. If you have pets, you will also be aware of the slipping hazard of hardwood and tiles, this problem can be eradicated with the use of carpet tiles.

3. Healthy Living
Carpet tiles support a healthier living and working area for everyone, those with asthma and allergies may not realise this means them too. Hardwood and tile floors are often presented as the only flooring for people suffering from allergens. Whilst they do have their benefits, they are definitely not the only option. Washing hard floors does not eradicate allergens it has been shown that they float on the surface ready to be re-released into the air after cleaning. Carpet tile fibres, however, can reduce airborne allergens as they act as a filter trapping dust, pet dander and other particles, helping to keep the air that we breathe clean. It goes without saying that you have to regularly vacuum your floors to remove the collected dust, allergens and particulates. Carpet tiles have also been found to help combat the asthma inducing mold and mildew. These problems are caused by excess moisture, the carpet tile seams allow any trapped moisture from the floor to escape, helping to battle against these two uninvited house guests.
4. Noise Reduction
Carpet tiles dampen the unwanted sounds of your home or workplace. Walking on hardwood and tiles can be a nowhere near silent experience. Simply by walking wearing outside shoes can enable people to follow your noisy progress around a building. Pet claws can also cause frustration as they pitter patter across a room. Here a carpet tiled room would be a boon.

Hopefully these 4 pointers will help you to decide on carpet tiles when considering a flooring that will compliment your home or building in a smart and healthier way.