Swipe to the left
Carpet Tiles UK, Practical Hard Wearing Flooring For Your Office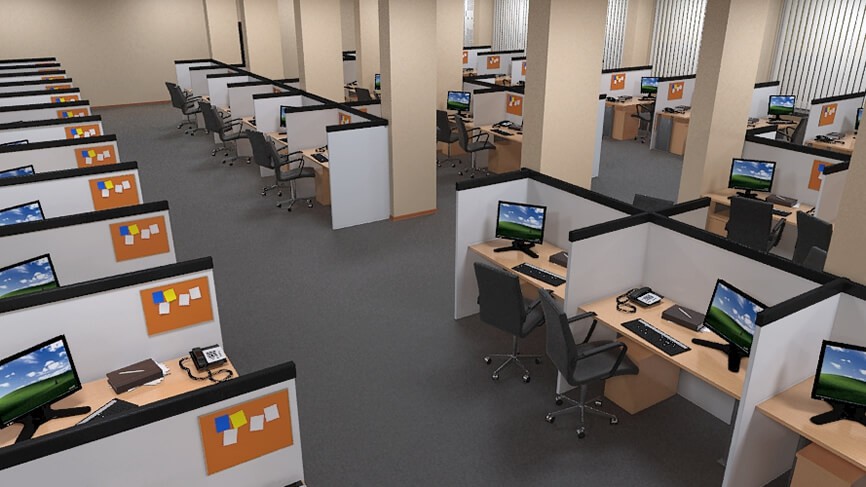 Refurbish your Office
The winter may be approaching and dark night's drawing in. Now more than ever, any dark patch or dreariness can become quite apparent in the office. Don't fall into the trap of ignoring it or simply putting up with it. Get the paint brushes out and give the office a revamp! There are a multitude of easy ways to decorate your office. Just a spot of colour on the walls and a prominent bright picture can help. But, to add that extra piece of modernisation yet being practical and extremely hard wearing, choose carpet tiles UK.
It's no lie that happy employees are more creative, efficient and productive. Yet some offices can look drab. Hence some redecoration may be required. Here we'd like to focus on commercial carpet tiles and their use in the working environment today. Accidents do happen - ink can be spilt creating black ink blotches on the floor, a slight knock when walking through the office with a coffee in your hand can result in coffee stains, snags can appear in the corners of the room, or, perhaps if in a fast moving public area, chewing gum marks can appear. With all this abuse, the flooring becomes a sight for sore eyes leaving the entire office tired and in need of some TLC.
There are many choices when it comes to carpet tiles and plenty of reasons to consider them as a flooring option. Cheap carpet tiles are so easily available and can be just as durable as the more upmarket varieties. Colour is of course important with many colours available these days. Choose from bright red carpet tiles to help brighten up the office through to our versatile range of grey carpet tiles. It's important when looking for office carpet tiles to understand the needs and requirements before making the purchase. Is the look and feel important? Is durability important? Is cost the main deciding factor?
Here at Carpet Tiles Next Day, we offer a range of tiles. Being in the market for over 15 years has merely heightened our passion for good quality yet durable products at affordable prices. We know decoration of an office may not seem important when you're paying, thus keeping costs to a minimum is key. Don't worry, we're able to buy in such large quantities direct from the manufacturer which helps drive costs down. Heavy duty office carpet tiles are just one type of tiles we store. You might decide to go further and decorate in your home, in which case, a more soft pile tile will be ideal. Whatever your requirements, we're sure to have the right tile for you.
To view our entire range of carpet tiles UK, view our website today. Our friendly customer care team are always on hand should you be undecided on which product to go for. So stop stalling and start thinking about how to brighten up and update your office today!