Swipe to the left
Why Choose Carpet Tiles For Flooring?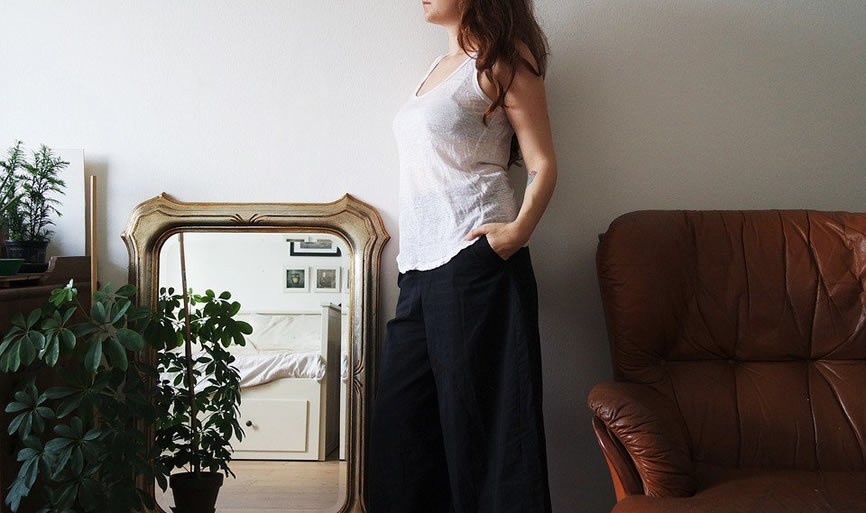 Why Choose Carpet Floor Tiles?
So you need a new carpet! And then you think to yourself, "hmm what type of flooring is best?"
If you're trying to decide between carpet tiles or traditional broadloom (roll) carpet, read on:
When carpet tiles first appeared on the flooring scene, they pioneered themselves as the hard-wearing (albeit less attractive) brother of the humble broadloom carpet.

Typically used in industrial and commercial carpet tile setting, the durability of the fabric definitely outshone its aesthetics. Not any more!
Recently, carpet tiles have had a major makeover, with increasingly more trendy designs being introduced. (Making them a perfect flooring option to use in a domestic surrounding)!

Plus, modular carpets provide you with more creative freedom in designing your own floor scheme!
Carpet squares deliver many advantages to carpet on a roll! Find out some of the other benefits of buying domestic carpet tiles:
Advantages Of Carpet Tiles
Easy to install: You don't have to be a D.I.Y expert, just make sure you have some good carpet tiles adhesive. Learn the best way to install carpet tiles.
Custom Designs: Create bespoke patterns by mixing 'n' matching carpet squares or keep to the same colour scheme.
Can fit over other flooring without the need for underlay: Such as laminate, vinyl and concrete.
Simple to transport: Unlike huge carpet rolls, carpet tiles are packed neatly in boxes that can fit into your car or van when transporting to a job.
Easy to clean and maintain: Quickly clean and replace one tile rather than needing a whole new floor.
Fits in most shaped rooms: Even the awkward ones.
Cost-effective: Overall carpet tiles works out as a cheaper alternative to broadloom flooring. (see more below).
How Much Do Carpet Tiles Cost?
There are a number of reasons why carpet tiles are more cost-effective than other flooring options:
Carpet tiles come with a robust backing and therefore does not require any underlay.
They produce less waste than other types of flooring, especially as they can fit into awkward shaped rooms.
Installation is quick and easy - you can easily lay the carpet squares yourself without needing to hire a professional fitter.
Carpet tiles are made out of heavy duty fabric making them long-lasting compared to broadloom.
You only have to replace / clean specific tiles rather than the entire floor when any damages or spillages occur.
So there you have it - carpet tiles definitely are a economical flooring choice!
They'll save you time and money - so that's more bang for your buck!