Swipe to the left
Why are commercial carpet tiles so important for your office move?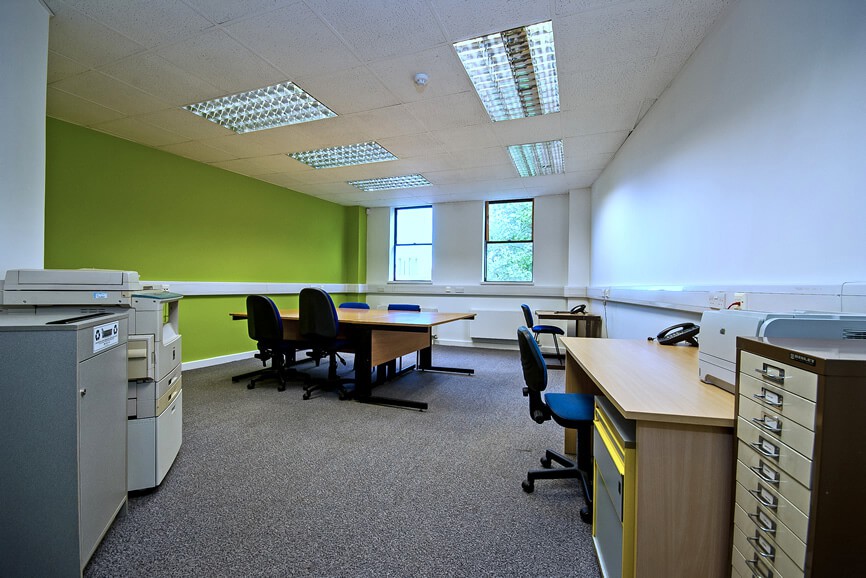 Commercial Carpet Tiles
Are you planning to move to a new office, or are you considering redesigning your existing one? If so, then you will have a long list of things to think about. Any sort of upheaval at work is always difficult, and it's only natural that productivity will go down while things get straightened out. However, the more organised you are beforehand, the easier it will be to complete the work with the minimal amount of disruption to you and your staff. For this reason it is really important that you start planning how you intend to carry out the move or redesign – and you'll find that your organisation will pay off in dividends.
Moving to a new office can take a lot of planning, and it can be a very stressful event. But it doesn't have to be - there are plenty of easy work office decorating ideas. Finding the perfect office space takes time, and the move itself can be extremely disruptive. It's essential that you arrange for your commercial carpet tiles to be laid as one of the first jobs – after all, it is far easier to do when a room is empty. Once the office is filled with desks, chairs and tables, laying flooring will become far more difficult and it'll cause far more disruption.
Perhaps you are redesigning your existing office space in order to make more of the space available to you? If this is the case, then you will certainly need some new commercial carpet tiles. Old carpet can get worn and stained and this can make the whole office look scruffy and dirty - so it is really important to make sure you update it. Luckily, at Carpet Tiles Next Day we can provide top quality cheap carpet tiles that'll make such a difference to your office you'll barely believe your eyes!
It's really vital to provide your staff with a clean and pleasant environment in which to work. The happier they are in their job, the higher the productivity levels will be – so it's vital that your employees feel comfortable in their workplace. Once your new office carpet tiles are laid, make sure that they are cleaned regularly in order to keep them in tiptop condition.
If you'd like to find out a little more about commercial carpet tiles just give us a call or browse our website for further information.