Swipe to the left
Is It True… Do You Get What You Pay For When Buying Carpet Tiles?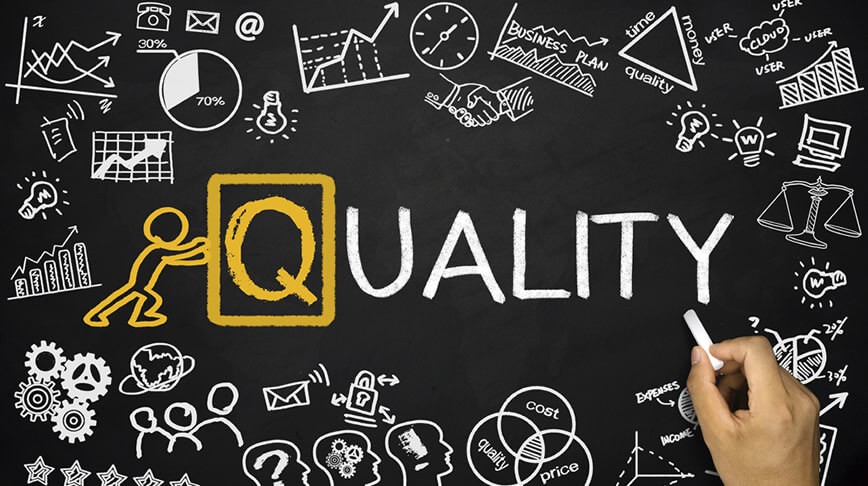 Are Carpet Tiles The Way Forward?…
After all, carpet tiles are all the same aren't they?! It has to be said that this is a common misconception and something that's puzzled many a customer over the years. Most people have a general idea about carpet on a roll but it's surprising how little most people know about this product in tile form.
Even something straightforward like the size or thickness, the basics really, can be hard to wrap your head around. What can make carpet tiles seem even more confusing to start with is the fact you need multiple tiles to cover any area. With carpet on a roll you generally just have the one piece which is cut to size to fit the room. Carpet tiles are different as each tile measures 50cm by 50cm and comes with the backing already attached meaning no underlay is required. As a general rule of thumb 3 boxes (60 tiles) would be required to cover an area measuring 13 feet by 12 feet. We've mentioned before that thickness does not necessarily denote the quality of a carpet tile. There are several overriding factors that have to be considered when making any type of comparison from one product to another. The fibre (normally either polypropylene or nylon), gram weight (how much fibre is used to tuft the top cloth) or type of construction (rib, loop or cut) and the application of where they will be used (home, office, school or showroom etc.).


This is where you're better off seeking the advice of a seasoned professional that knows the product inside and out and will help guide you through what type of tile may suit your area best. It is true; you DO get what you pay for when buying carpet tiles but you can definitely save money by getting some quick advice before making your final choice. Going it alone means you could potentially over specify and needlessly pay extra for something you don't need. Colour is possibly the most important decision you'll face as it has to fit in with the décor but then comes price, how much will they cost? How long do you need them to last might be another point that needs to be considered and then obviously availability (how soon can you have them). Manufacturers and sellers alike will sometimes add specifications like 'stain resistant' or 'solution dyed' with no explanation as to what this actually means. Likewise how would a customer know the difference between a 500 gram nylon tile and a 600 gram polypropylene tile apart from the fact that one weighs more than the other? All these are important specifications but not much help unless you're an expert.

There are so many different constructions and manufacturing processes that you'll just end up getting totally bogged down in science. Thankfully we're on hand to help and answer any questions that you may have. Our online tile calculator is really useful and also tells you in litres how much adhesive you'd need to cover the area too. We also provide loads of helpful information on our FAQ page and throughout many of our previous blog posts. We try and put the conundrum of carpet tiles into simple layman's terms which are easy to understand helping you to make a much more informed decision. However one big plus point out of all of this is that not only will carpet tiles last longer than carpet on a roll but you also fit them yourself. Unlike carpet on a roll where you need stretching tools, gripper, spray glue, a totally cleared room and a lot of skill, with carpet tiles you don't need anything special and even if you're a novice you can still make a neat job of fitting your new floor.